Continuing in a tradition I started early this year where I take a look back at the year that just passed, I've again been very fortunate to have had an amazing year, both in my professional and personal lives. Writing this post is my way of forcing myself to stop and take notice of what I was involved in (something I'm not very good at letting myself do in the moment) and also give readers a chance to see the "me" behind the scenes.
Let's go through the list!
New Job⌗
In January, I joined the CPOC team at Cisco based in Raleigh, North Carolina. This was something I worked towards over the course of many months in 2016 and was offered the position in late 2016. Come January of 2017, I had fully transitioned from my prior role and was working full time for CPOC. This change set the stage for everything that happened in my professional life during 2017 and if my gut can be trusted, will end up being a major turning point in my career.

The first thing that we had to do as a result of this new job...
We're Moving!⌗
...was planning to uproot from Calgary and move to the Raleigh area which is where CPOC is based in the Americas. We had done some scouting of the area, had quotes from moving companies and were well underway with our plans until...
Actually, We're Not Moving!⌗
...we had to put the brakes on. Due to a little-known rule in the Canadian Tax Code known as the "departure tax", we faced a significant tax bill upon cutting ties with Canada and moving south. This was something that neither myself nor the CPOC management had heard of or anticipated. Mercifully, since the particular job I was doing for CPOC was mostly either remote work or traveling to customer sites, CPOC management relaxed the requirement that the role be done from Raleigh and I was able to continue to be part of the team while working from Calgary.
While it was disappointing that we had to abort the move (both my wife and I were looking forward to the adventure of living somewhere completely different, and North Caroline is awesome), everything did work out. Especially since...
I Became a Dad!⌗
...I'm now a parent. 😱 Right around the time we found out about the departure tax, we confirmed that my wife was pregnant and that we would become parents in October. Once we knew the move was off, we started making plans for staying in Calgary and adding a new resident to our home. 😄 Staying in Calgary also meant that we had all the support of our family and friends before, during, and after the birth. Thank you so, so much to everyone who helped us welcome our little guy and who offered support, gifts, and encouragement.
Travel⌗
Back to work stuff for a second... as I said above, my role with CPOC had me traveling to customer sites, typically for a full week, where I would take the customer through setup, operation, and assurance of a Cisco solution. I love being close to customers, to see what they're doing, the challenges they're trying to work through, and how they're using technology. Getting to spend 5 days with customers in different verticals and of different sizes was actually more fulfilling than I even expected.
I definitely racked up the air miles this year, more than any other year of my working life. In order:
Edmonton, Canada
Ottawa, Canada
San Diego
Charlotte
Las Vegas (twice)
Orange County, CA
San Jose, CA (twice)
Raleigh, NC
In addition to the work travel, my wife and I did an awesome road trip with two good friends. We started in New Orleans, drove along the Gulf coast, skirted briefly into Florida, through Georgia to Jekyll Island, then north to Savanna and finally to Charleston, South Carolina. This was one of the best trips I've ever been on thanks to the awesome food, great weather, and all the awesome stuff we got to see (everything from centuries-old cemeteries to a B-52 bomber!).

While we were on Jekyll Island, we got up early to watch the sunrise and immediately upon getting home from that trip was when I flew to San Diego where I saw the sun set. So I saw a sunrise on the east cost and a sunset on the west coast within just a few days of each other. 😎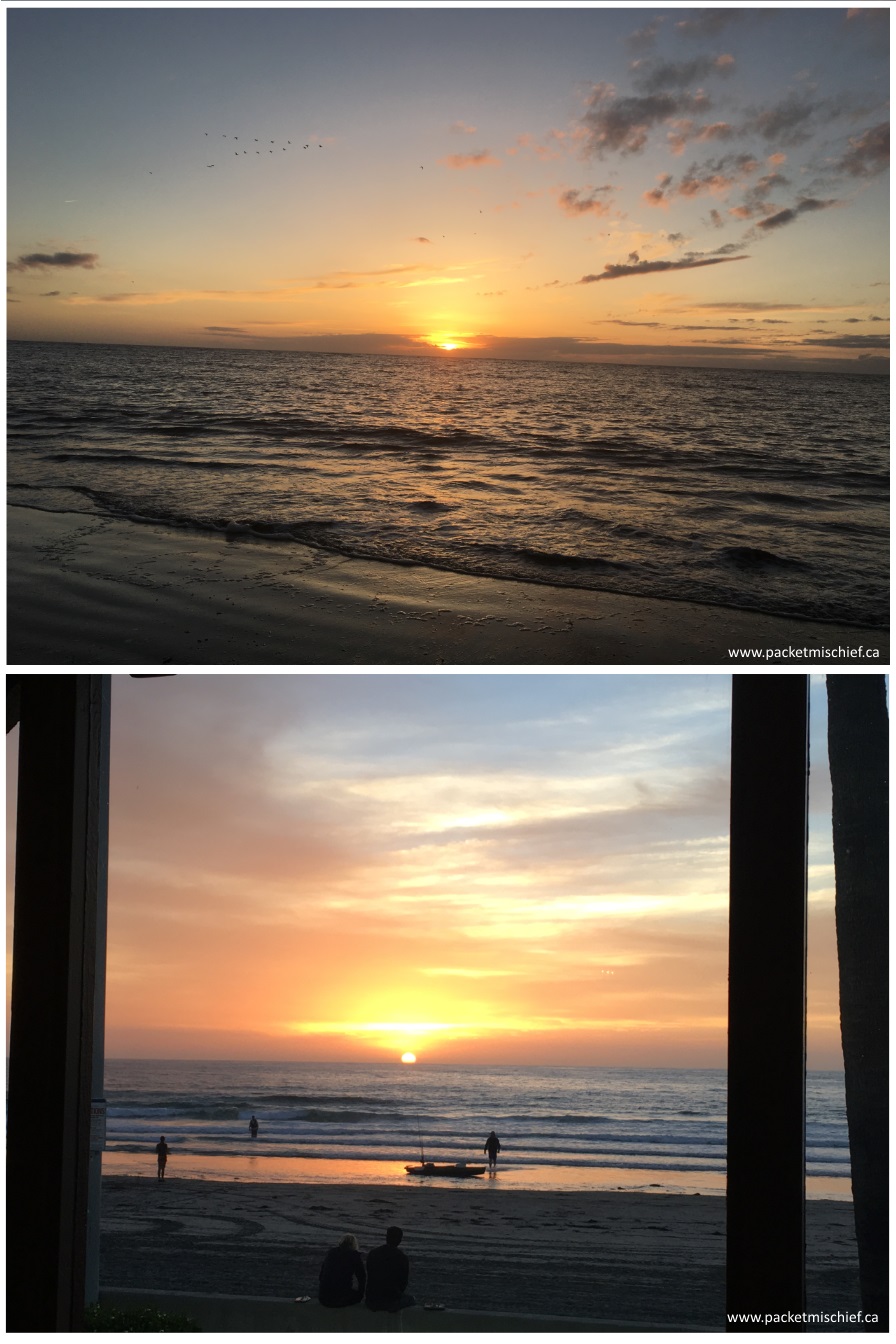 Presented at Cisco Live!⌗
Presenting at Cisco Live has been something I've been thinking about and attempting to do for a couple years now. It all came together this year thanks to the people I now worked with on the CPOC team. At Cisco Live US, I presented for the first time in front of an audience of 125 people. It was really amazing to be entrusted with that kind of responsibility, especially for a session that has run at prior conferences and was usually well attended.
While it may appear this would be a professional goal, it was more of a personal goal for me. Was I enough of a subject matter expert to present at such a prestigious conference? Did I have the necessary soft skills and confidence to stand up in front of a large audience? Could I close the gaps if the answers to these questions was "no"? I'm really proud to say that the answers were "yes" all the way around and that most importantly, based on the feedback I received from the audience, they really enjoyed the session and found it useful and educational. I cannot ask for any better outcome than that. 💪 👍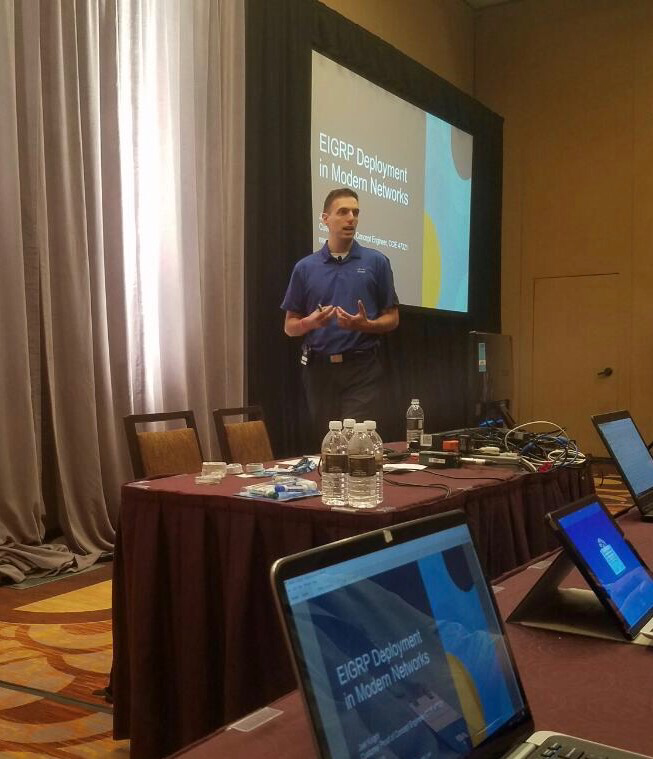 I'll say it again: I feel really fortunate to have had another great year that was filled with personal and professional growth. I'm thankful for all the awesome people I got to interact with, learn with and laugh with.